One to World

Boot Camp
Routine:
Do you have any Updates waiting to be completed on your iPad or Computer? Run these.
Grades 4 & 5: Check Email and Schoology.
Lesson 1.2 Account Setup & Backing Up
Background: This session covers 'cloud computing', and is of great importance as computers shrink in size and become more portable.
Hard drives once used to be the main storage space for all your documents, music, videos and personal data. Now we store these things on hard drives (servers) that we can access via an internet connection. This helps keep computers such as the iPad, or any other portable device very small and light.
Another word for storing your digital possessions on servers that you can access via the internet is 'the cloud'.
https://flic.kr/p/bncc7D
Account Setup Checklist:
Teachers, to ensure a smooth year it is imperative to go through these steps with your class.
*Can students sign into Apple's cloud service? Have all students sign in with their Apple ID and password to be sure.
Copy and paste the information below and send it to parents of new students or students who do not know or have an Apple ID.
Note: If you're using a Family Share plan, you must include a credit card. The option for "none" is not available for that plan. This is a new change from Apple.
*Check that students' student emails are connected to the mail app:
Add an email account on your iOS device
Tap Settings.

Scroll down and tap Mail, Contacts, Calendars.

Tap Add Account.

Select your email provider. If you don't see your email provider listed, tap Other > Add Mail Account.

5. Click "Google" and have students enter their school email and password.
*
Check that students can sign into Schoology.
Options for Backing Up Your iPad:
Backup your iPad using iCloud:


In iOS 8 or later, tap Settings > iCloud > Backup.
In iOS 7 or earlier, tap Settings > iCloud > Storage & Backup.

Make sure that iCloud Backup is turned on.

Tap Back Up Now. Stay connected to your Wi-Fi network until the process completes.

Make sure the backup finished by tapping Settings > iCloud > Storage > Manage Storage, and then select your device. The backup you just made should appear in the details with the time and backup size.
Back up automatically in iCloud
After you've turned on iCloud Backup, iCloud can automatically back up your device each day. iCloud makes these daily automatic backups only if:
Other Apps You Can Use to Back Up:
Web Albums - use to back up your photos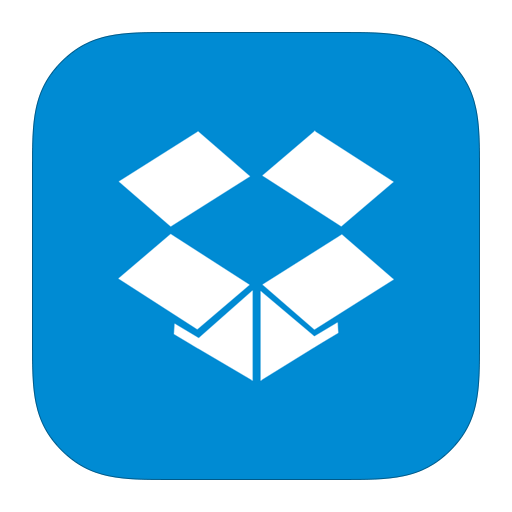 Dropbox - back up photos, videos, documents
Flickr - back up pictures